Research Services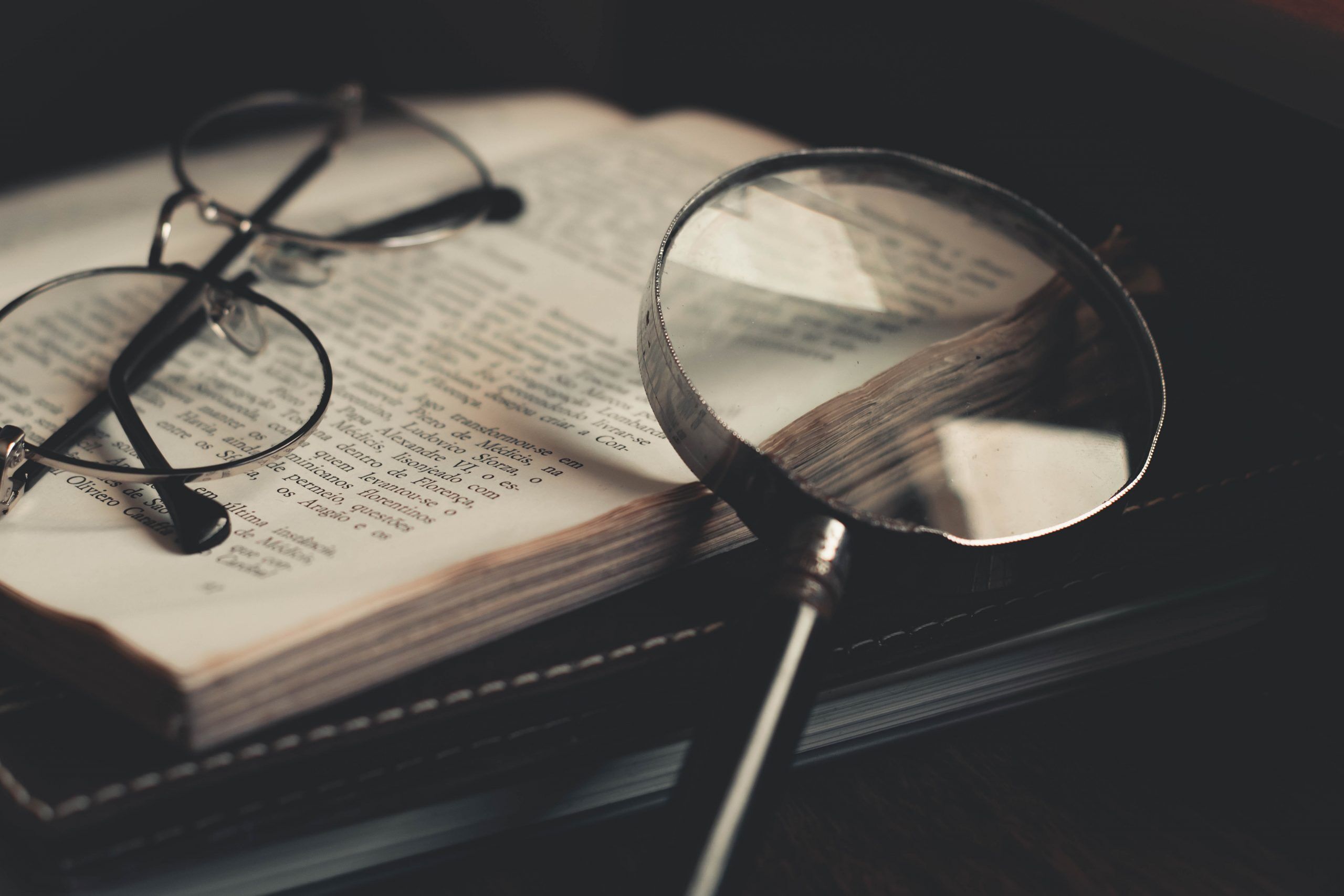 We offer qualitative and quantitative social science and historical research, specialising in Indigenous and Canadian history, Indigenous studies, immigration and refugee issues, multiculturalism and diversity, Gender-Based Analysis Plus, and  much more.
​Our researchers have worked on projects for First Nations communities, Canadian federal government departments, universities, Provincial governments, law offices, Canadian and International NGOs, and private companies.
  Our researchers employ a wide variety of research tools including archives, government records, online materials, academic repositories, censuses and industry/market data. Our array of expert methodologies include literature reviews, surveys, focus groups, participatory workshops, qualitative interviews, statistical analysis, and many others.
Please contact our Publishing Coordinator, William Felepchuk, to learn more: wfelepchuk@archipelresearch.com