Translation Services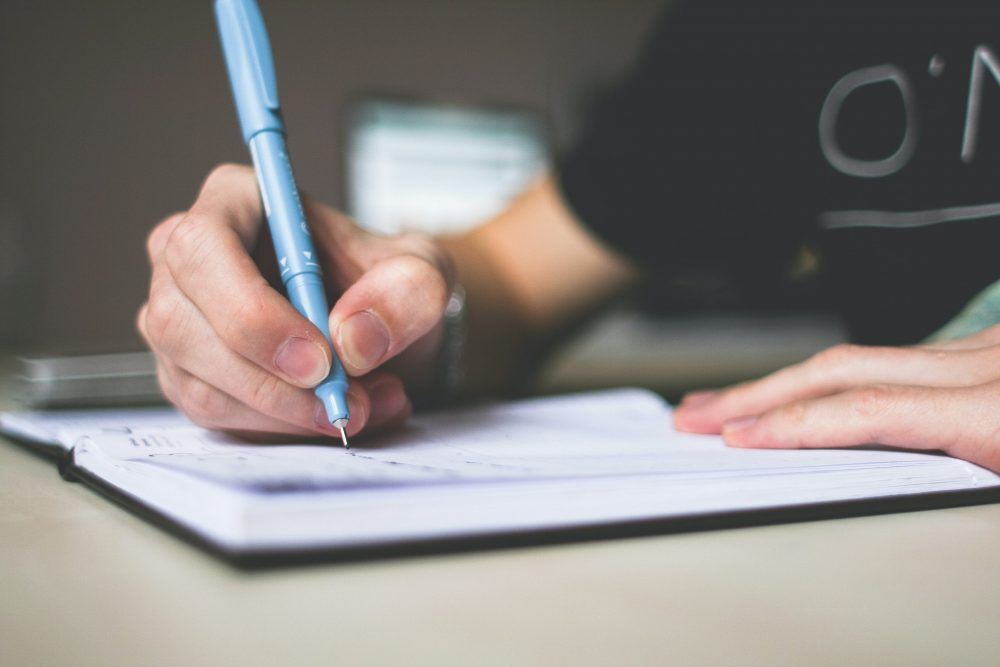 Our team of seasoned translators are well versed in the complex and nuanced craft of translation. We are experts in the local subtleties of language, particularly relating to Canadian English and Canadian French.​
Our translators are not only experts in the craft of translation; their long experience working in various fields has given them a thorough knowledge of various subject matters including governance, immigration policy, business, Indigenous communities, and much more.
Our translators specialize in Indigenous languages of Eastern Canada, English, Romance (Latin) languages (Spanish, French, and Italian), languages of Africa and the Middle East (Arabic, Wolof, Yoruba, Somali, Oromo, Afar, Amharic, Swahili, Kinyarwanda, and Kirundi), and languages of South Asia (Urdu, Dari/Farsi, Pashto, Hindi, Bangla). Other related languages may be available but may take longer to process (please inquire).
Our translators work on swift timelines and handle requests efficiently and professionally. We combine exceptional talent and up-to-date translation technologies to deliver the finest results for our clients. Urgent requests can be processed more rapidly at an extra cost. 
Please contact our Coordinator of Translation Services, Jean-Marie Rurangwa, to learn more: info@archipelresearch.com