Intégration des Systèmes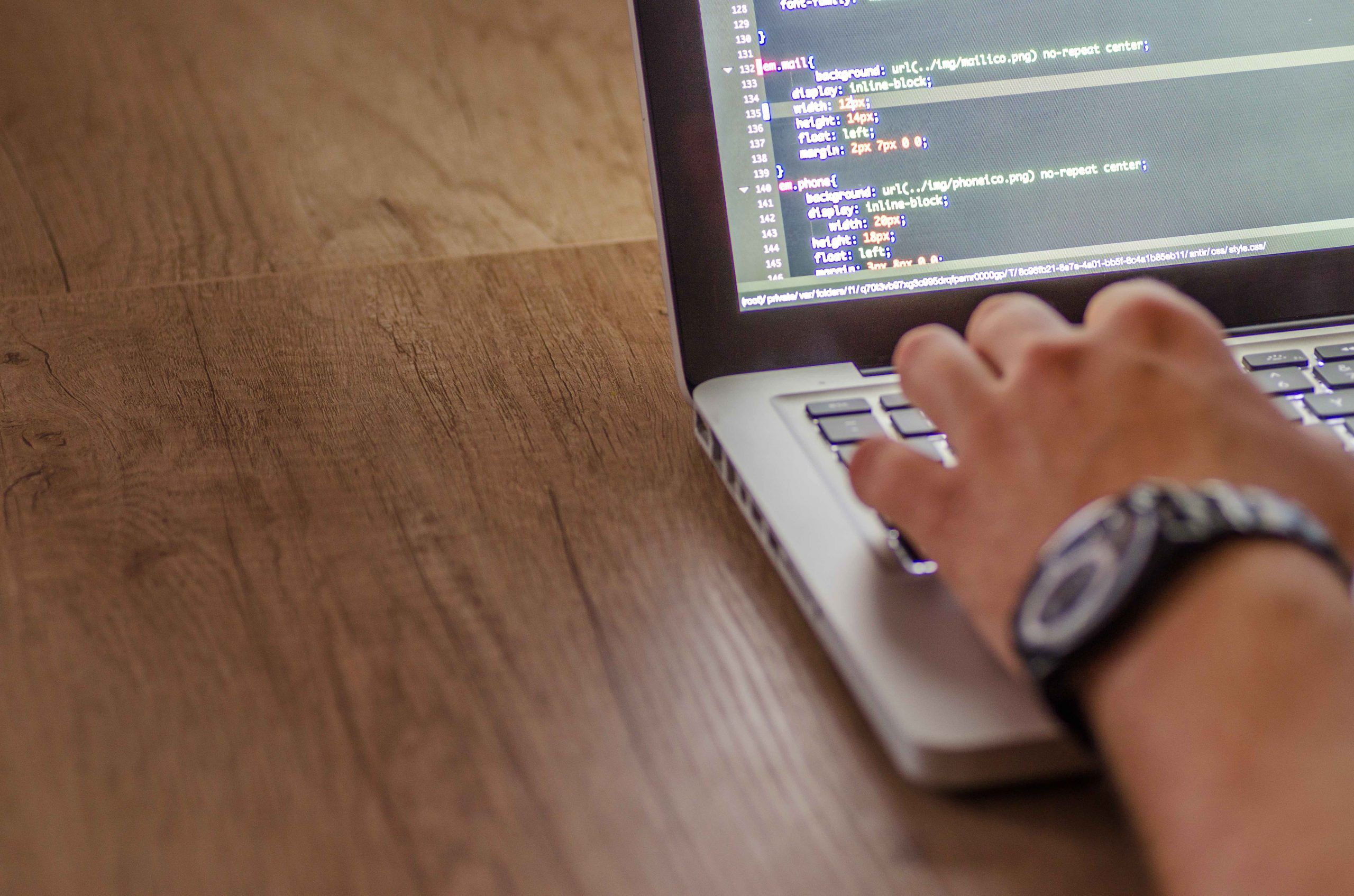 At Archipel Research, we offer technical services to indigenous organizations. Our services include development and integration of unbranded systems and web apps to fulfill business needs.
What are web apps? Web apps are scalable apps that are accessible by any device through a browser; they can fit infinite combinations of screen dimensions perfectly and elegantly. Whether the device is a phone or computer, Android or iOS, Mac or Windows, the app will be displayed as if it were native to the device. Essentially web apps are ultra dynamic websites that are equipped with multiple programming languages which gives them the extra flexibility they need. The development of a web app consists of developing two key ingredients, a front end and a back end.