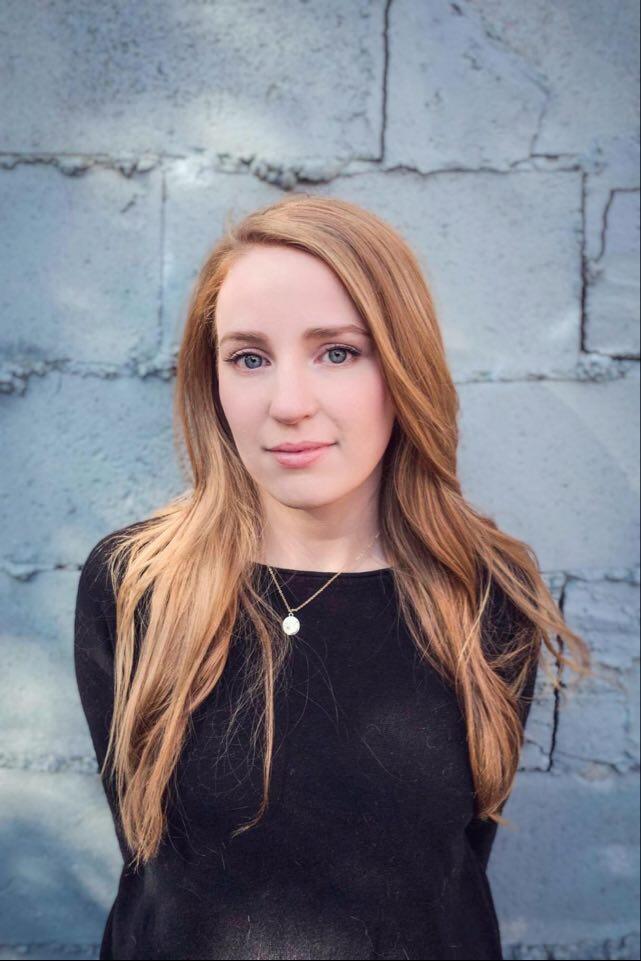 Catherine Stockall MA, BA
MA, BA is an Archipel researcher and a settler woman, originally from unceded Mi'kmaq territory in what is now known as New Brunswick. Catherine holds an M.A. in Indigenous and Canadian Studies (Carleton University) and a B.A.(Hons) in Canadian Studies (Mount Allison University.)
Catherine's academic work has focused mainly on deconstructing the origins and manifestations of Canadian identity, and the criminalization of Indigenous peoples, focusing specifically on issues of gendered violence and environmental justice.
Guided by a strong sense of purpose in supporting Indigenous self-determination, she has a breadth of experience related to Indigenous inclusion, development and policy analysis, having worked on numerous projects including Archipel's national study for the Canada Council of the Arts, an environmental scan for the Geographical Names Board of Canada and a language study for the Assembly of First Nations.
She has also worked in the area of affordable housing and community organizing.