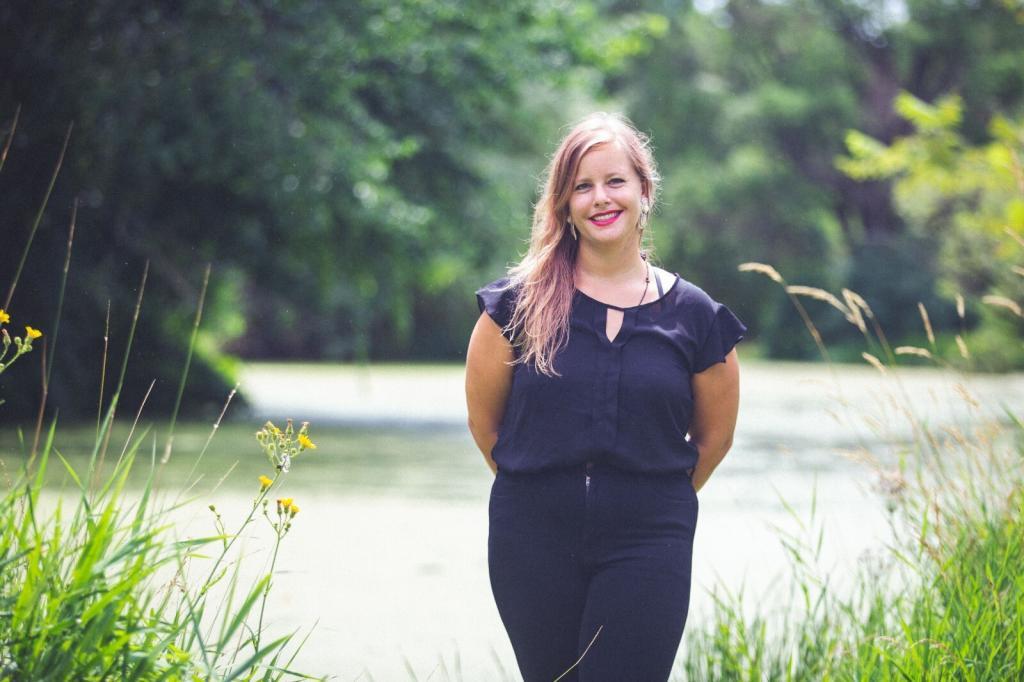 Researcher, Facilitator & Consultant
Courtney is a Métis woman from just outside of Bawating (what is often known as Sault Ste Marie, Ontario), and is a citizen of the Métis Nation of Ontario. She has worked alongside community-based organizations in East Africa, the Dominican Republic, and Italy, as well as within her own community with the Métis Nation of Ontario, focusing on issues pertaining to globalization, industrial exploitation of land, food sovereignty, and women's rights. She has delivered over 100 trainings in Indigenous cultural awareness in non-Indigenous communities. Her Master's dissertation focused on the ways in which settler-to-Indigenous private land return can be actualized to support reconciliation and decolonization in the Canadian context. 
Her research expertise explores Métis history and governance, Indigenous relationships to land, and the politics of decolonization and reconciliation. Other areas of research include Indigenous arts in Canada, Indigenization of the academe, and Indigenous law. She seeks to do work which supports Indigenous self-determination and land protection. She is bilingual in English and French and proficient in Spanish.
M.A. Indigenous and Canadian Studies (Carleton University); B.A. Social Justice and Peace Studies, First Nations Studies, and French (Western University).