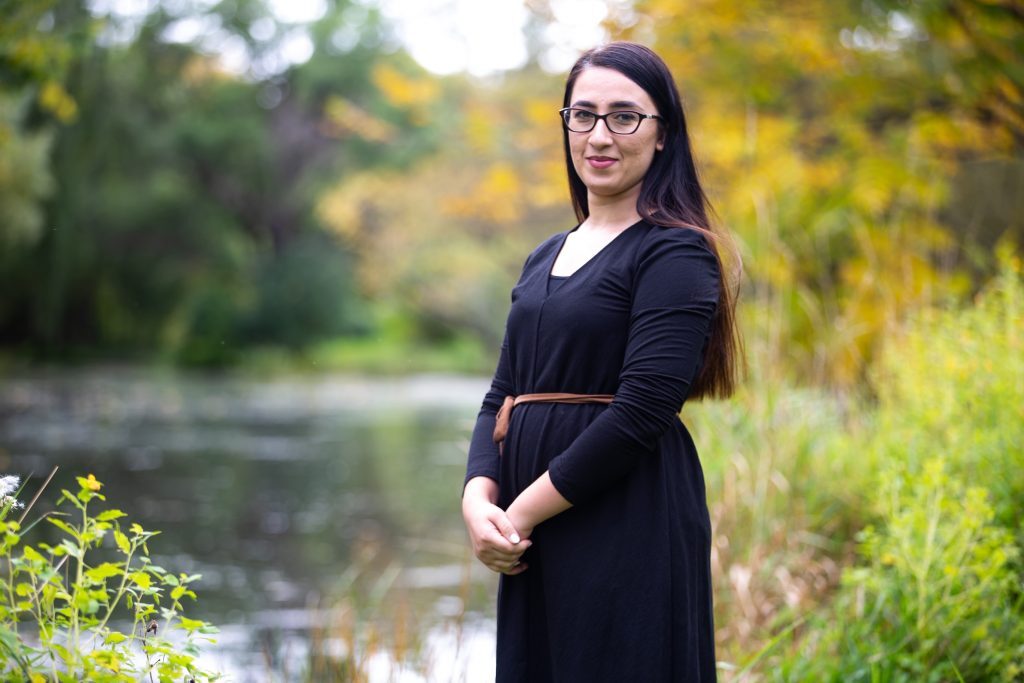 Hosai Qasmi PhD (Cand.), MA, BA
Hosai Qasmi is a Ph.D. candidate at the Institute of Feminist and Gender Studies, University of Ottawa. Hosai's Doctoral project focuses on the role of television in representing gender relations in a post conflict society such as Afghanistan and on challenging representations of gender roles in Afghan media. She has a Master of Arts degree in Communication from  the University of Ottawa. Hosai has worked as researcher on developmental and academic projects in Canada and Afghanistan. 
She has been actively engaged in areas of women's empowerment, media, immigration, resettlement, and reintegration. Her areas of research expertise include Gender-based Analysis Plus (GBA +), international development, and immigrant and refugee communities. She has over eight years of experience of designing and implementing developmental projects in Afghanistan. She is actively involved in Afghan refugee resettlement organizations in Canada. She is fluent in English, Persian, Urdu, and Pashto.
Candidate, Ph.D. Feminist and Gender Studies (University of Ottawa);  M.A. Communication (University of Ottawa); B.A. Psychology and Educational Sciences (Kabul University).