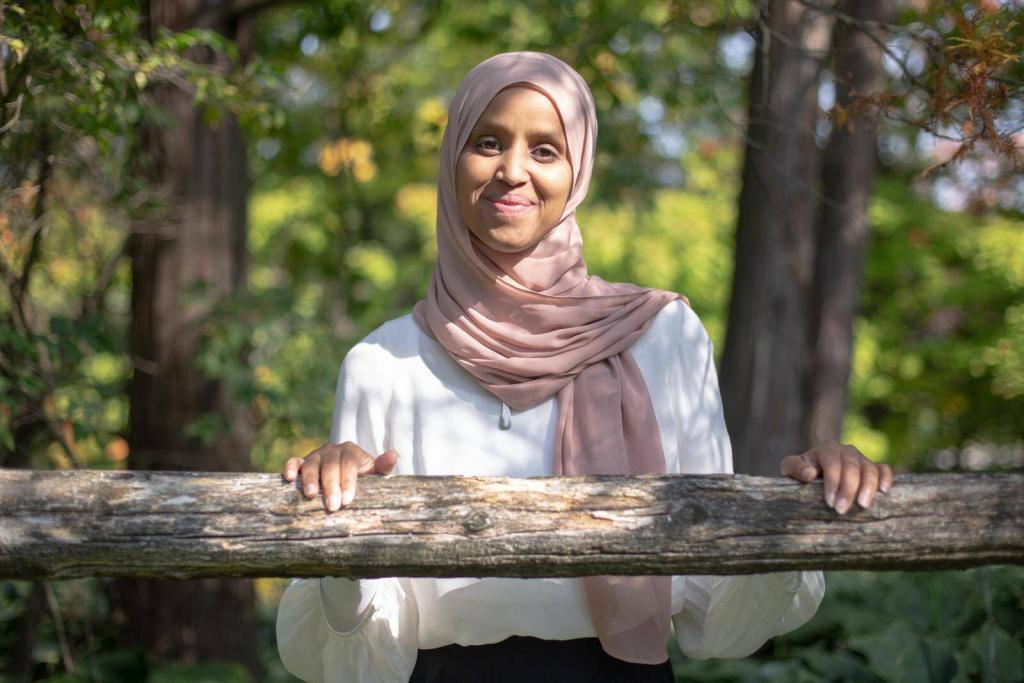 Dr. Muna Osman, PhD, MA, BA
Research Methodologist & Facilitator
Muna Osman is a researcher and facilitator specializing in social and cross-cultural
psychology, ethnocultural diversity, and the psychosocial development of adolescents. She has a PhD in Psychology at the University of Ottawa and is published in leading journals such as Canadian Psychology and Psychology of Music.
She is a dynamic speaker, facilitator, and researcher who has a passion for understanding the resilience and development of racialized youth. She has facilitated workshops on supporting racialized youth and their families, and has extensive experience speaking in academic and community settings.
With Archipel, Muna has led several EDI projects, as well as played a key role in developing and implementing the research methodologies for all of our projects. She has also delivered trainings for local organizations, including Big Brothers Big Sisters of Ottawa. She is fluent in English and Somali and proficient in French.