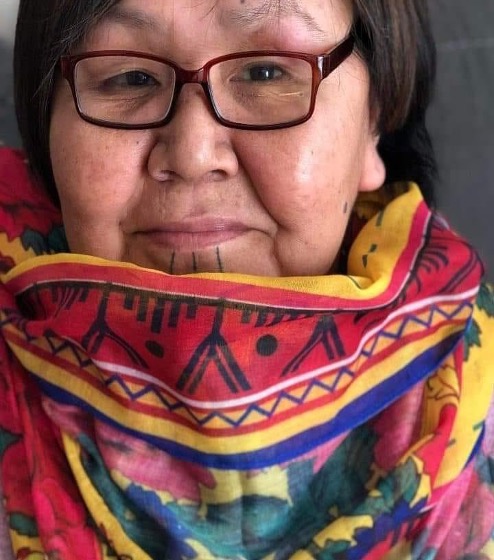 Pitsulala Lyta (she/her) is Inuk originally from Iqaluit, Nunavut and comes from a long line of strong Inuit women ancestors who lived off the land. Fluent in spoken and written English and Inuktituk, she is a first generation relocatee to settlements before her parents and other Inuit were forced to leave their way of life in the early 1900's. Pitsulala has worked on the front-line services, and numerous research projects representing in particular Inuit organizations on the local, territorial and national levels related to health, social, justice, human rights amongst other areas of interest.
With over 20 years of working for Indigenous and non-indigenous NGO's, private companies and local and federal governments, she has gained a wealth of knowledge and experience through her work and through her own personal lived experiences. Pitsulala brings a strong understanding of northern and urban issues related to social determinants of health for Inuit.
Pitsulala comes with formal and informal training in the field of social work (McGill University), Corporate Business Management studies (Algonquin College), Epidemiology Research (Inuit Institute for Research and Planning) and has trained in translating and transcribing Inuktitut to English-English to Inuktitut.