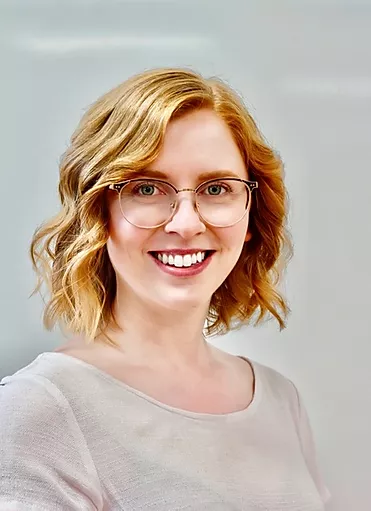 Roxanne Korpan PhD (Cand.), MA, BA
Roxanne Korpan is an academic researcher, writer, and educator based at the University of Toronto. She is originally from southern Saskatchewan, with ancestors who immigrated from Norway, Ukraine, Scotland, and England. She pursues research on histories of religion and colonialism in Canada, particularly related to missionary Christianity and 19th-century Indigenous-language writing and publishing. She is part of the collaborative digital humanities project Kiinawin Kawindomowin Story Nations, which documents Anishinaabe responses to Christianity through multimedia storytelling and is led by Dr. Pamela Klassen (University of Toronto) in consultation with staff, Elders, and community members of the Kay-Nah-Chi-Wah-Nung Historical Centre of the Rainy River First Nations. 
Roxanne regularly presents research at international and Canadian conferences, and her article "Scriptural Relations: Analyzing the Materiality of Anishinaabemowin Bibles in Nineteenth-Century British North America" is forthcoming in Material Religion 17(1). Roxanne also has experience designing and teaching undergraduate courses, as well as doing community with the Regina Open Door Society, Kids Help Phone, New Dance Horizons, and Commonweal Community Arts. 
Candidate, PhD Study of Religion, Book History and Print Culture (University of Toronto); M.A. Religious Studies (University of Regina); B.A. Hons. Religious Studies (University of Regina).