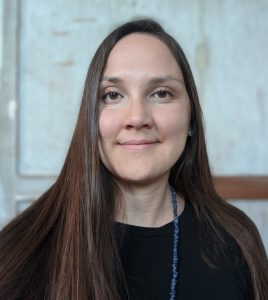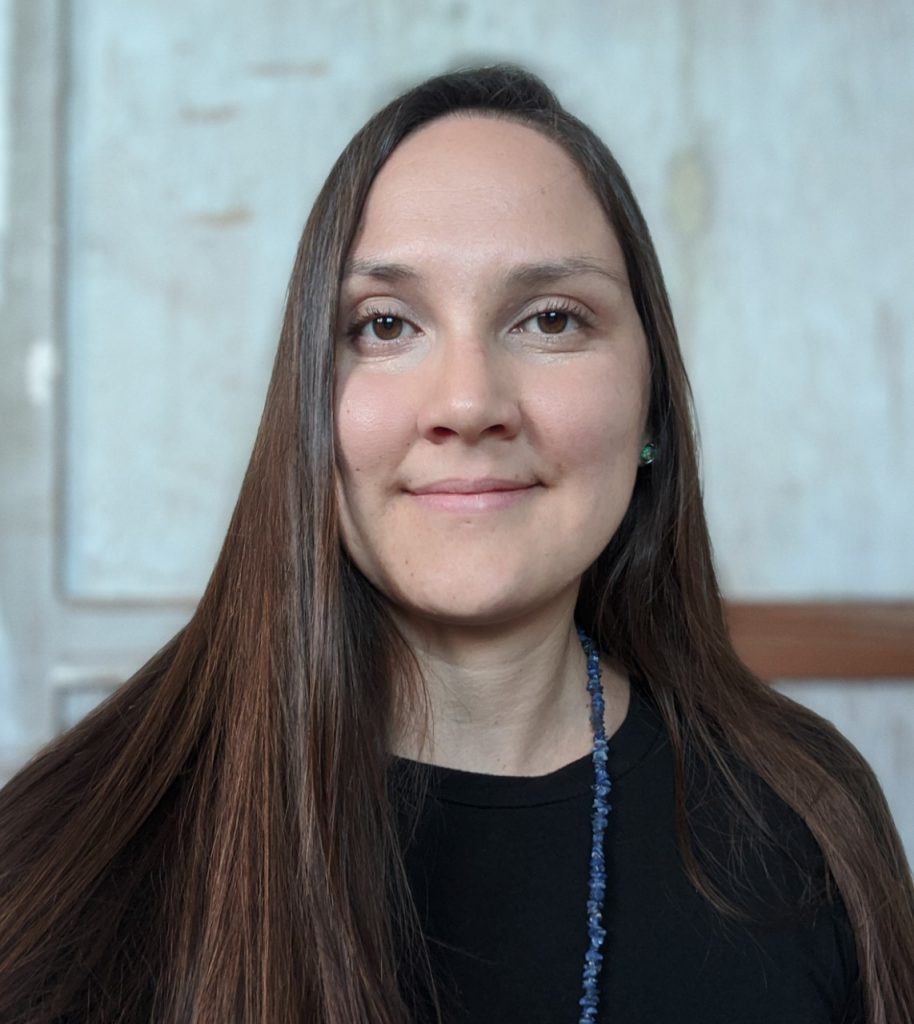 Megan Julian, MURP is a Coast Salish daughter and a member of Stó:l Nation. Growing up in an urban environment Megan experienced the duality of life as an Urban Indigenous, working to maintain a connection with her ancestral community while navigating the requirements of survival in a modern world. This duality persisted further as she pursued goals to travel internationally, while always and simultaneously being drawn back to the necessary work of indigenous self-determination and revival. 
Guided by a drive to improve the quality of life for the world's most vulnerable she pursued a Bachelor's degree in International Development; gaining insight into the ways that macro-level policies and political decisions impact the lives of people every day. In order to gain a more locally based understanding of the policies that impact everyday life, Megan completed a Master's in Urban and Regional Planning. 
Megan has worked as a facilitator, researcher, and Urban Planner. Her most recent work has focused on Disaster-Mitigation Planning, Planning Urban areas for Sea-level rise, and Indigenous Water Planning. Megan is passionate about Indigenous self-determination, indigenous land planning, GIS mapping, learning new languages, and aerial acrobatics.