Cultural Competency Training/Workshops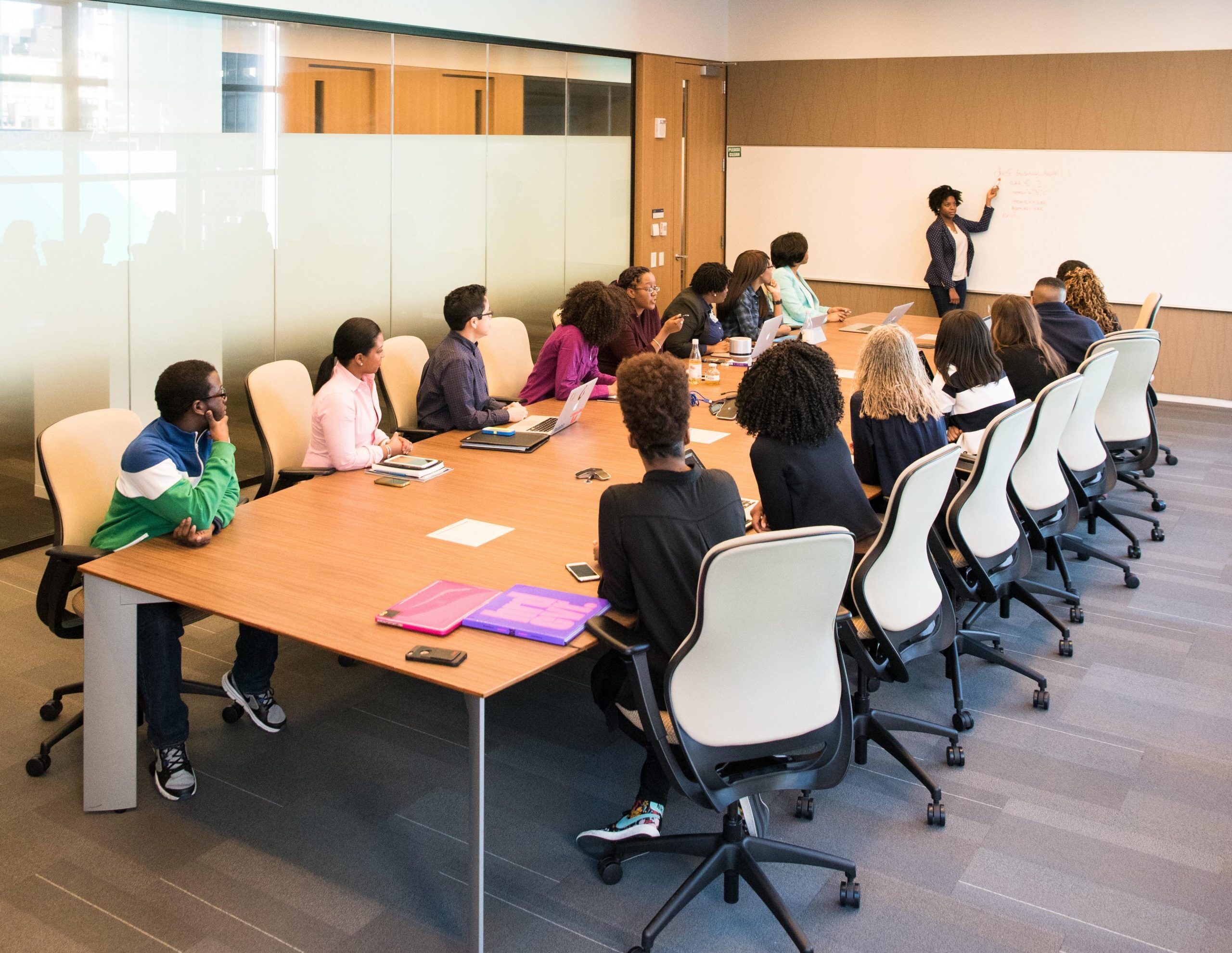 We offer customized, experiential and interactive trainings and workshops that pay careful attention to the wide array of adult learning styles. Our experienced trainers are both content experts as well as gifted facilitators.
We also offer keynote speaking engagements from our diverse team of inspiring and dynamic individuals.
Please contact our Coordinator – Trainings and Presentations, Sabre Pictou Lee, to learn more: sabre@archipelresearch.com
We currently offer trainings in two subject areas:
Anti-Oppression / Anti-Racism 101
Our experienced team of trainers offers workshops on how organizations and communities can implement the practices and approaches that challenge oppression in all its forms. Our introductory workshops, delivered by individuals with lived experiences of oppression, help define for participants colonialism, anti-blackness, islamophobia, gender oppression, and many other forms of oppression in the Canadian context. Attendees then engage in interactive activities to deepen and apply newfound understandings to real world situations. Offered in half-day, full day, and two-day formats.
Indigenous Awareness and Respectful Relations
Positive Indigenous-non-Indigenous relations stem from a reciprocal understanding of histories and cultures. Our training sessions have been developed and are facilitated by a team of Indigenous professionals to assist attendees in establishing an understanding of Indigenous histories, cultures, practises, and protocols. Our team of Indigenous teachers and researchers are passionate about expanding non-Indigenous awareness and understandings of Indigenous culture and thereby facilitating more respectful relationships between communities. Offered in half-day, full day, and two-day formats.
Our team has offered trainings and presentations to many organizations, including:
Somerset West Community Health Centre
Crime Prevention Ottawa
School of Social Work, Carleton University
YouthREX
Student Federation of the University of Ottawa
Graduate Association of Social Work, Carleton University
Metis Nation of Ontario
Thunderbird Partnership Foundation
Children's Aid Society of Ottawa
Tsilhoqt'in Nation
Wapikoni Mobile
KM Law Firm
Sipekne'katik Band Indian Brook First Nation Health Centre