Indigenous Research and Engagement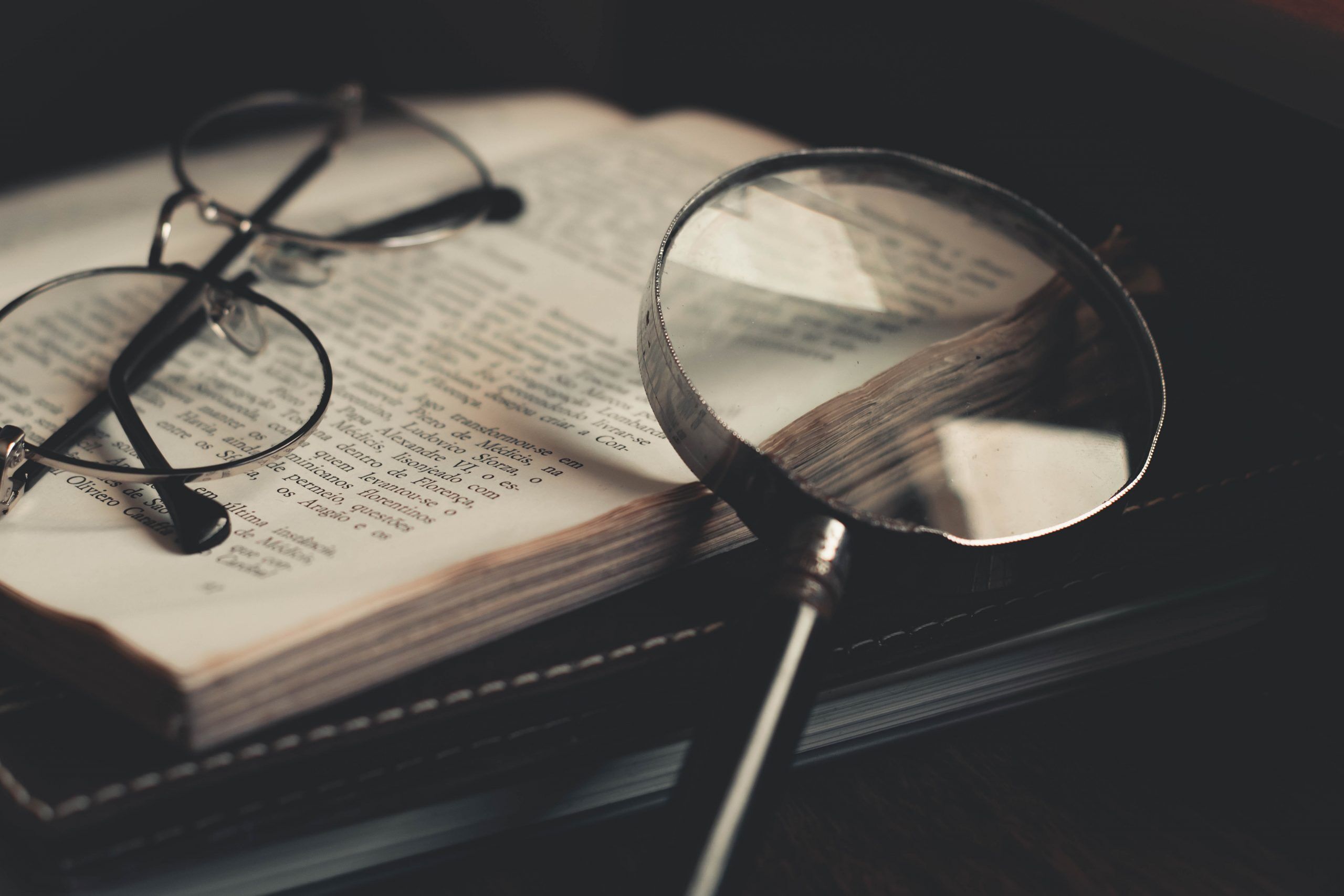 Indigenous-owned and women-led, Archipel is uniquely suited to provide high quality, methodologically rigorous and culturally sensitive Indigenous engagements, on a wide variety of topic areas.
Our distinctive qualifications include:
Bringing many years of cumulative experience facilitating conversations and answering important research questions about Indigenous and Canadian society.
Highly qualified Indigenous facilitators and researchers who are informed by Indigenous methodologies and bring sensitivity, flexibility, lived experience and ethical rigour to the unique challenge of conducting culturally sensitive engagements, both in person and virtually.
Engaging in critical partnerships with Indigenous community members, elders, and knowledge keepers, recognizing that they are the experts in their lived experiences, and worldviews.
Extensive experience in all aspects of Indigenous engagements: planning, project management, research coordination, facilitation and report writing.
Partnering with a diverse range of clients such as the Canada Council for the Arts, Assembly of First Nations and City of Ottawa to meet their critical research objectives.

Canada Council for the Arts
Research on the Value of Public Funding for Indigenous Arts and Culture Archipel

Conducted an 18 month national study and internal review on the importance of public investment in Indigenous arts and culture. The core of the research involved the planning and facilitation of over 200 engagements with Indigenous (First Nations, Metis and Inuit) artists and arts organizations across Canada to assess the value of public funding for Indigenous artists and culture carriers. The reports included recommendations for better meeting their specific needsC

City of Ottawa
Indigenous Community Engagement Services

Archipel to coordinated, conducted and reported on Indigenous engagements to inform the City of Ottawa's Community Safety and Well-Being Plan and its Anti- Racism Strategy. Working closely with the City staff, engagements were coordinated on very short timelines and a complex engagement which included First Nations, Inuit and Metis.

The International Council on Monuments and Sites
Indigenous Community Engagement Services

ICOMOS-Canada is the Canadian branch of an international organization of heritage specialists that advises UNESCO, and has worked on the creation of an Indigenous Heritage Working Group. Archipel was hired to conduct five months of international online engagements on the formation of this working group. Archipel organized a series of webinar engagements, targeted individual engagement meetings, and an international online conference and working group meeting, a complex project that engaged hundreds of Indigenous and non- Indigenous heritage specialists from more than two dozen countries.

Assembly of First Nations
Research Project Concerning the Teaching and Learning of First Nations Languages in Different Types of Communities

The Languages and Culture Department of AFN contracted Archipel for 4 months to conduct research, including a literature review and engagements with subject matter experts, and prepare a report about how teaching and learning First Nations languages in First Nations locales are similar to or different from teaching and learning First Nations languages in urban, rural, remote, and distributed communities.

Geographic Names Board of Canada (Ministry of Natural Resources)
Environmental Scan of Indigenous Toponymic Activities in Canada

Indigenous people across Canada are actively involved in efforts to identify, research, and compile local traditional place names. The Geographical Names Board of Canada (GNBC), as the national coordinating body for official place names, contracted Archipel to conduct a national research project and environmental scan on the toponymic activities of Indigenous communities in Canada. Archipel facilitators engaged Indigenous individuals, communities, and organizations across Canada for this project.