CEO of Archipel, Sabre Pictou Lee, along with Algonquin Knowledge Carrier and Archipel team member, Monique Manatch, are participating in a panel on Self-Identification, the Pretendian & Institutional Accountability. It will take place on May 18th, 2021 at 7:00PM EDT.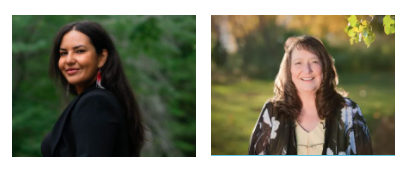 Sign up to attend the discussion on May 18th at 7pm EDT by following this link: https://forms.gle/Kx39k4MzykPSKwnh9
Presented by Indigenous Culture and Media Innovations, in collaboration with Knot Project Space.